Keep an eye on your followers.
Viuzit
↓
Year
2015
Client
Concept
Agency
Self-initiated
Viuzit is a simple concept for marketeers, online influencers and pretty much anyone else to keep track of the traffic on their different social networks.
The challenge
Nowadays most people are active on the social networks and are able to get figures and statistics around the traffic for each of their accounts. Only these numbers are not always easily findable, being either hidden under a tab, sent via emails, or displayed in many different ways.
The solution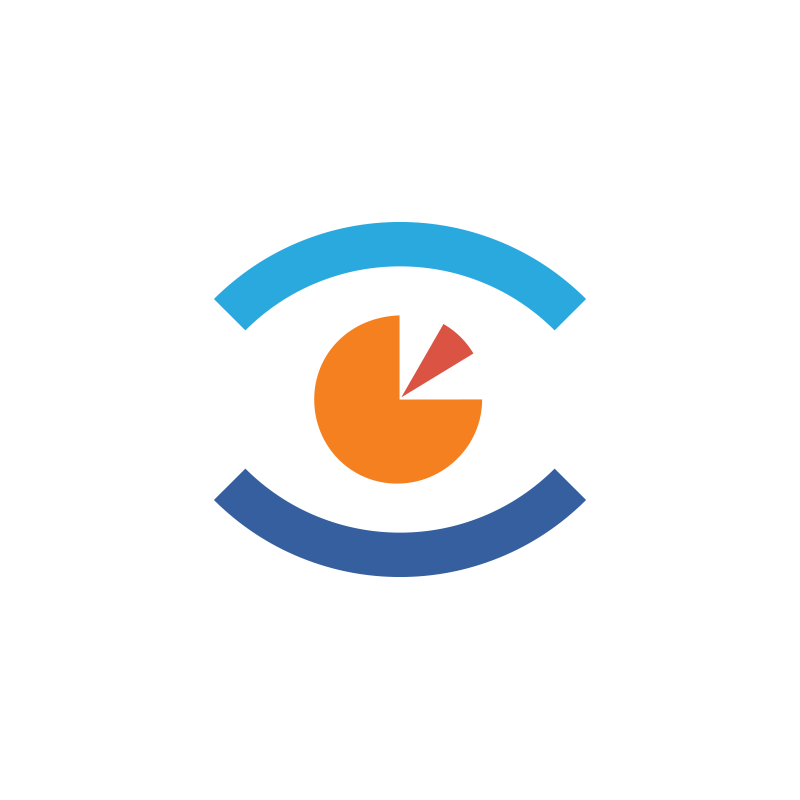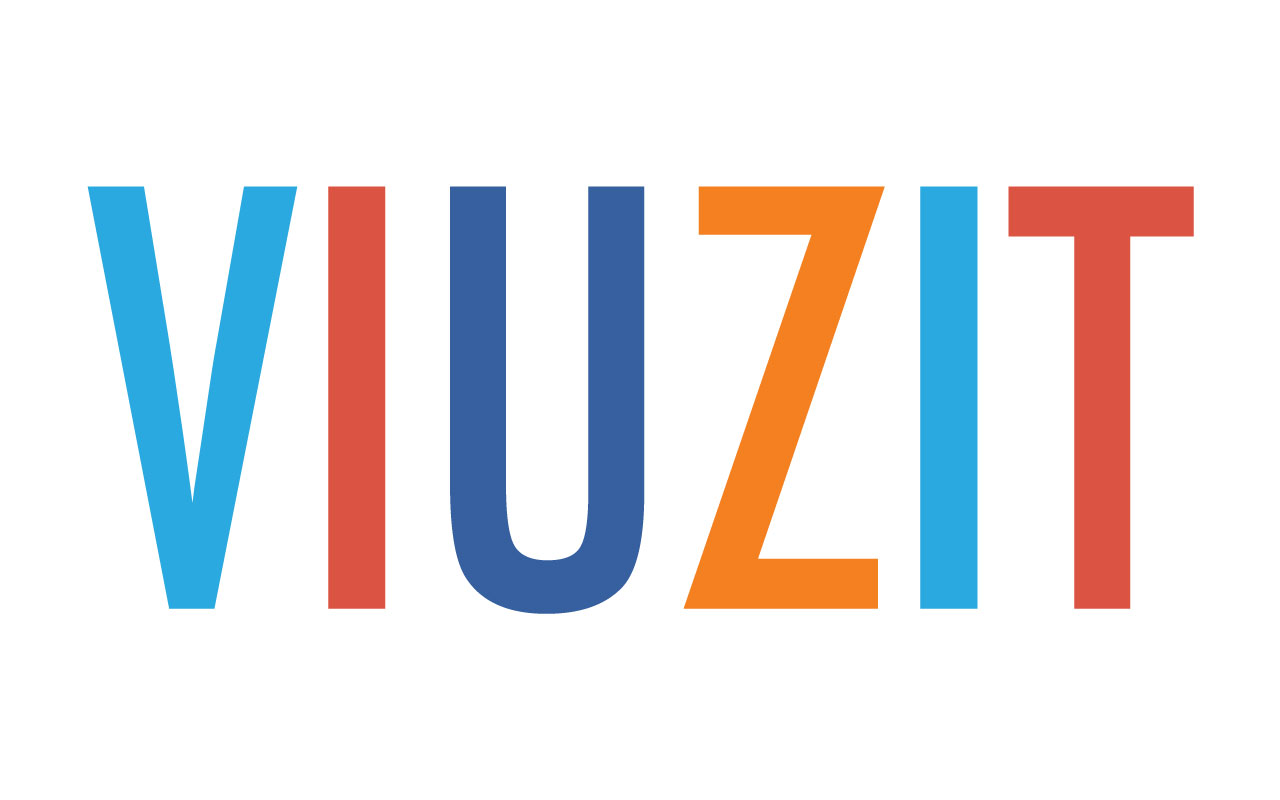 Viuzit is an online platform which lets everyone easily monitor their different social networks accounts and get statistics about the traffic on a unique and unified interface.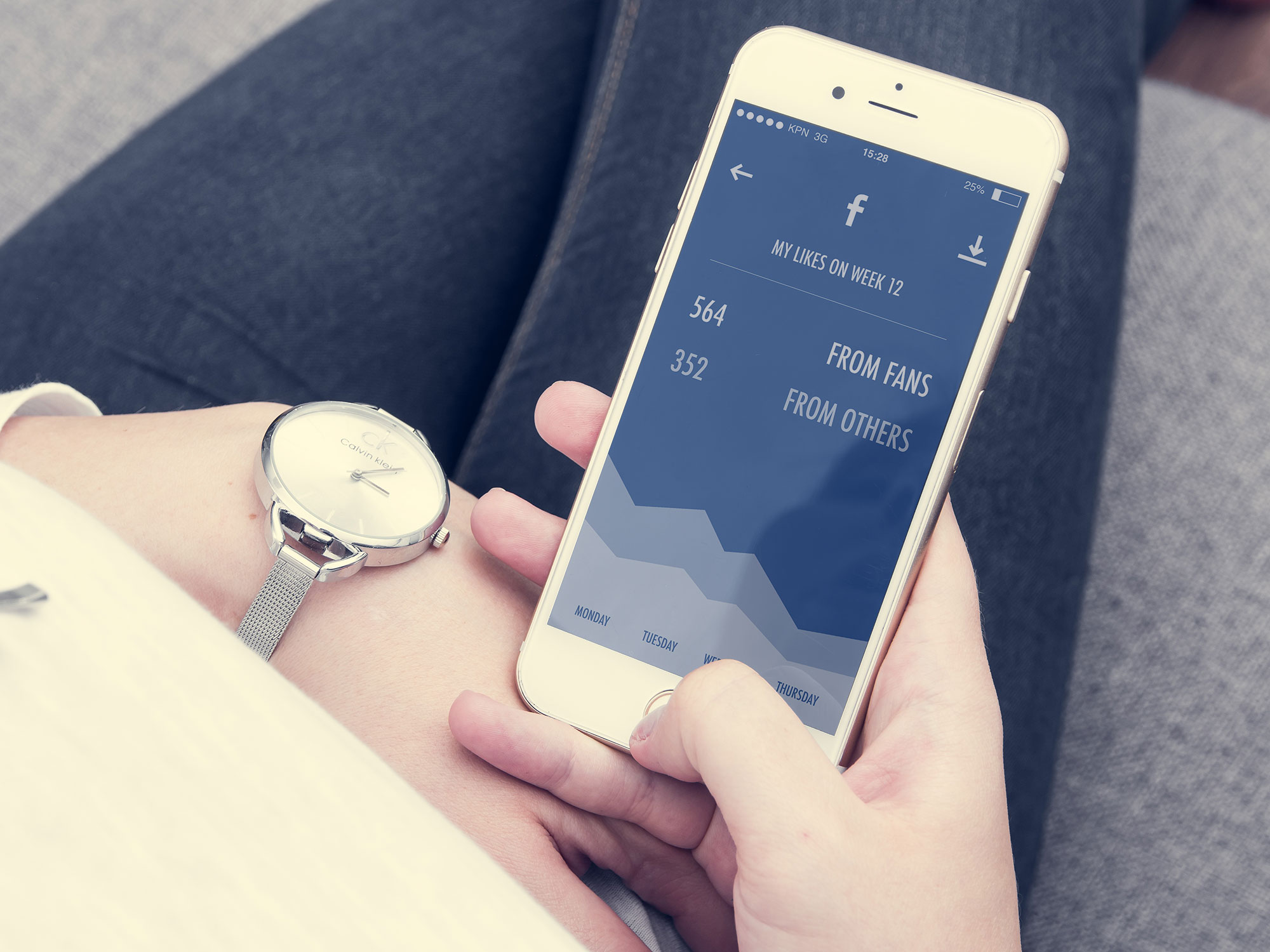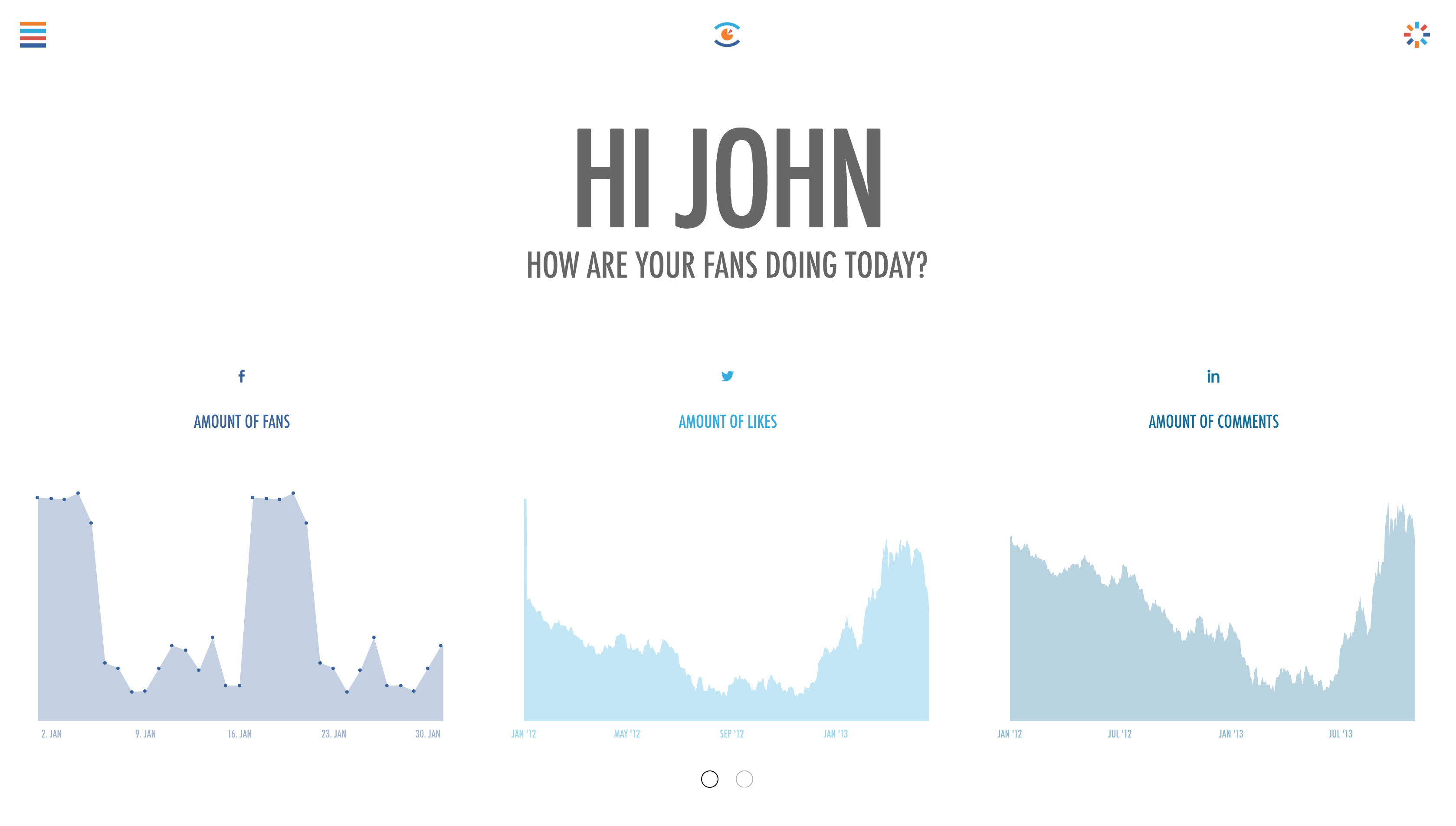 I worked on the all flow and mapping of the differents screens. I also designed a unique visual style that matches the variety of colors you can get when adding multiple social networks accounts.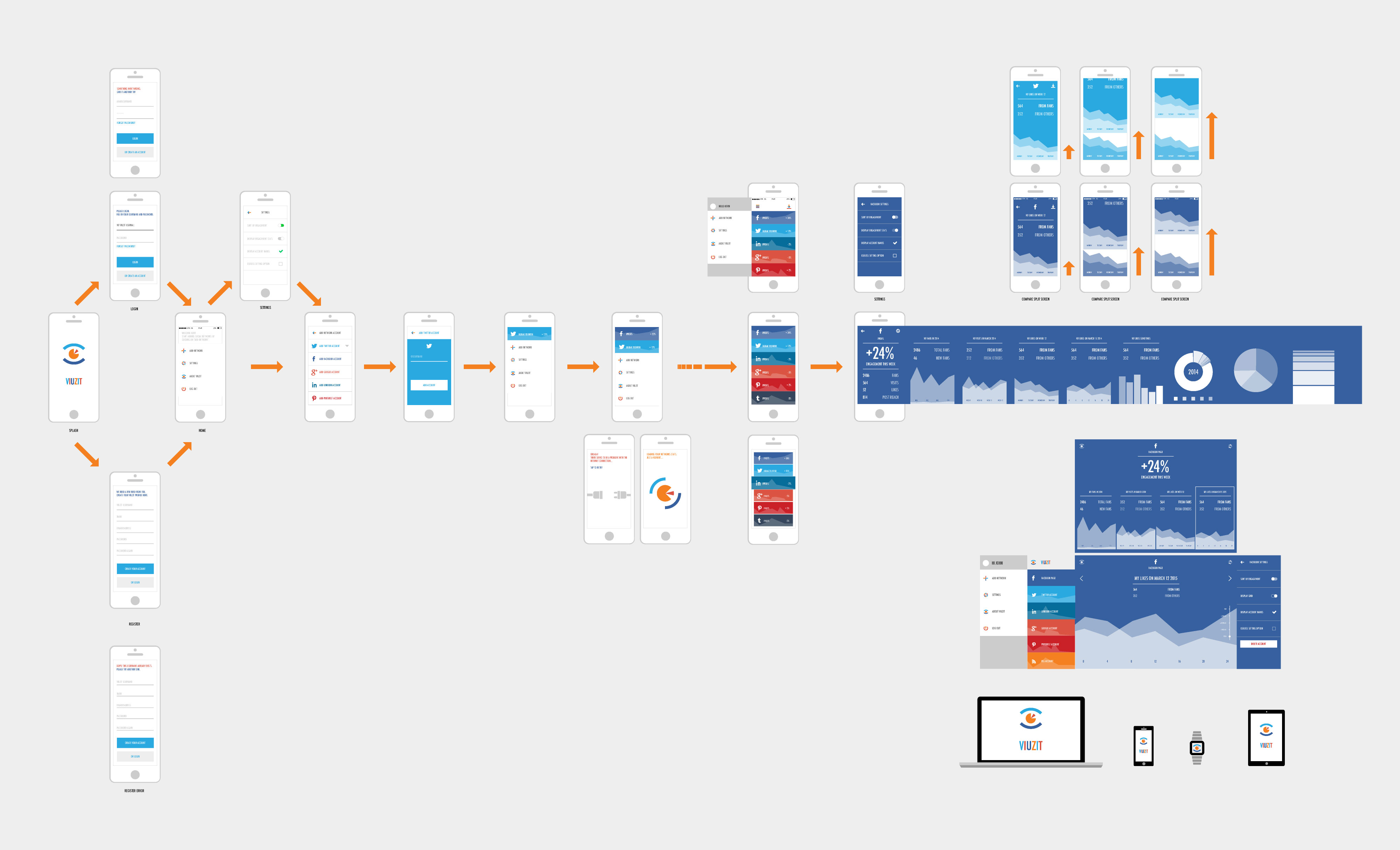 Users can follow the progress of the traffic through time, compare their different channels and quickly export nice and clean screens for presentations and reports.


Each screens uses the main social network color but keeps a unified interface to display the statistics. This way the user never gets lost and can always relate the design to the topic.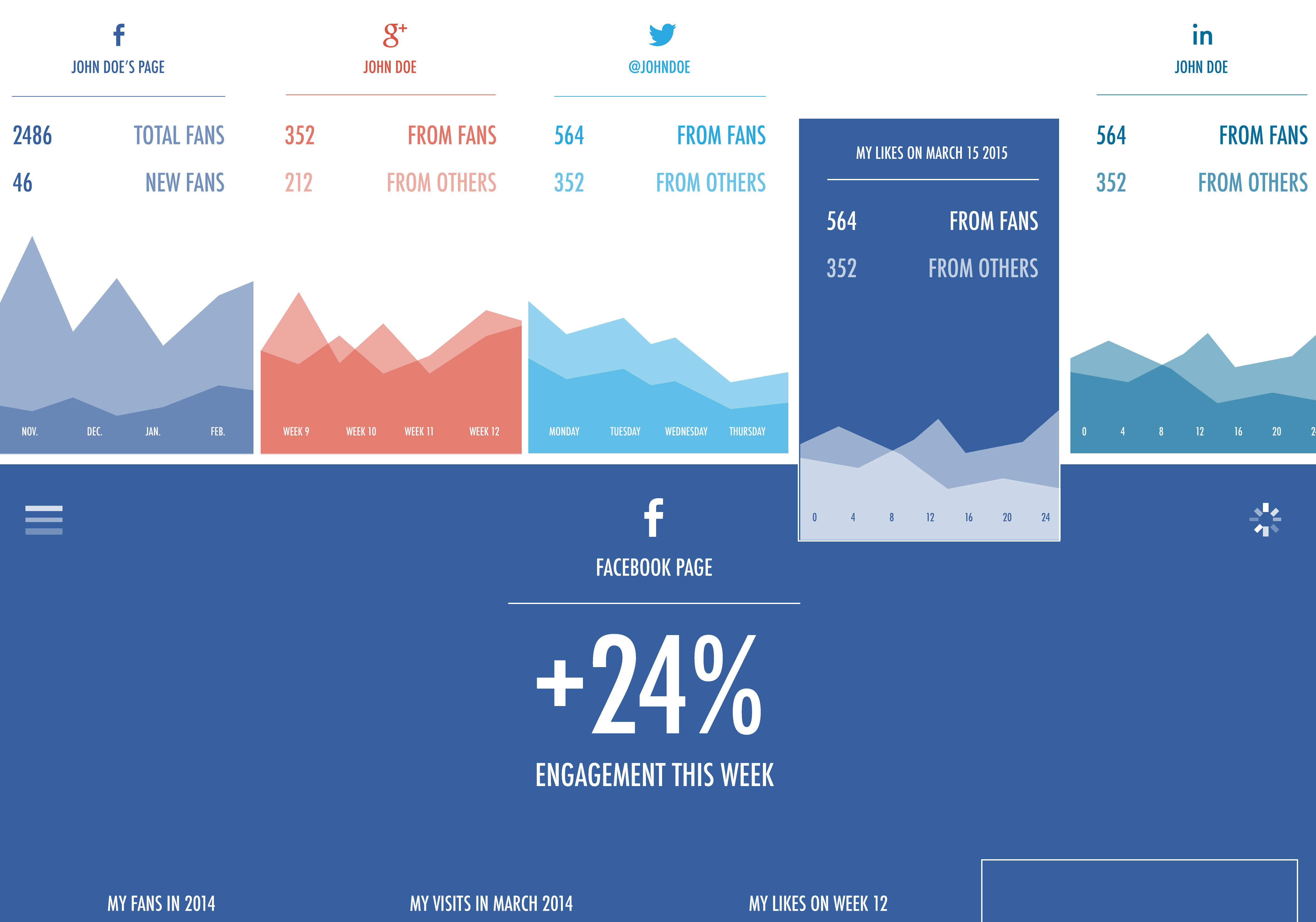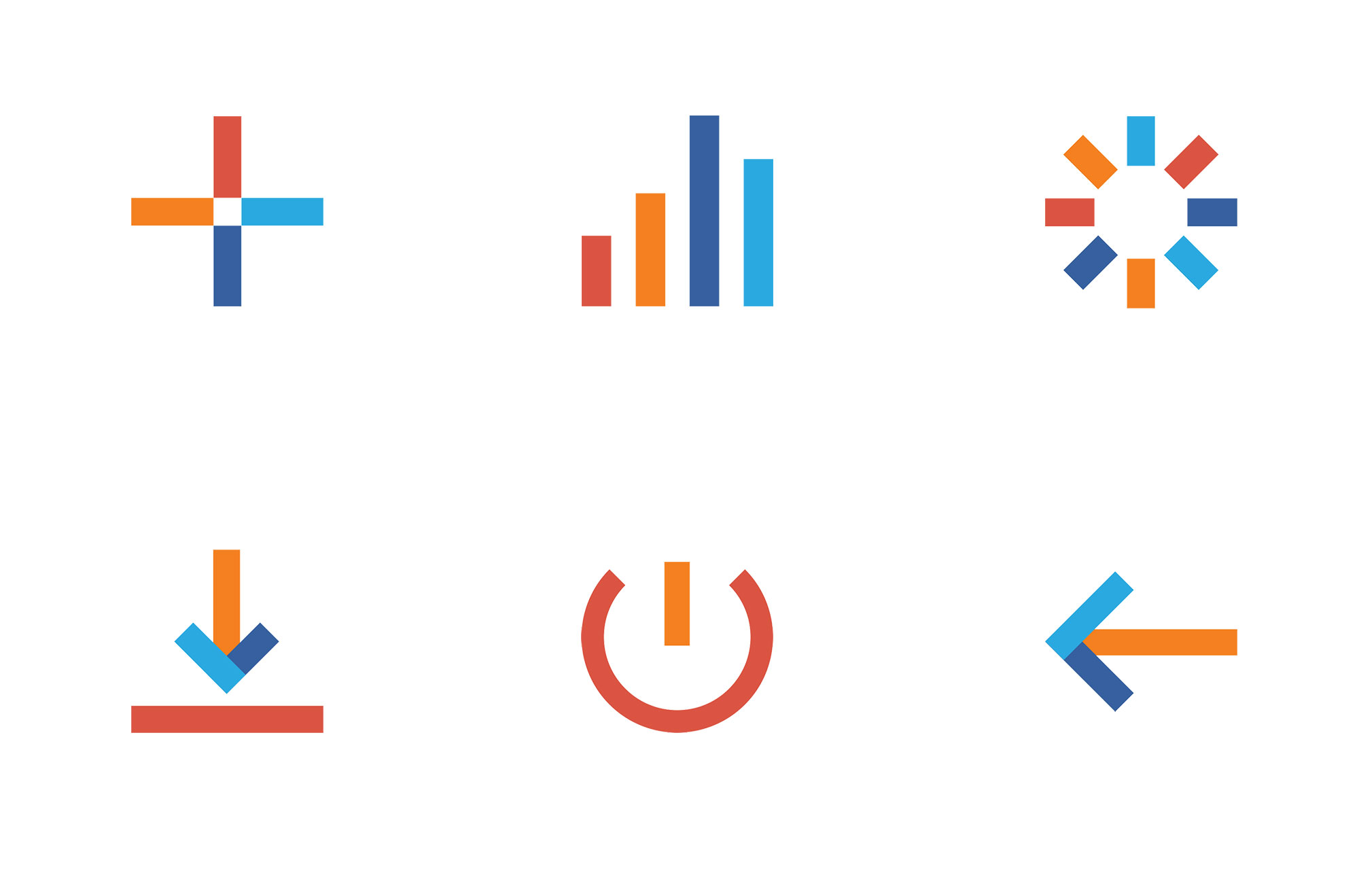 ---
Up next
TNT digital
2015-17
myTNT
UX / Interaction design
View

→
to the top →
Let's work together
I'm always in for new challenges, don't hesitate to send a message or check out my Linkedin profile.