About
Christophe Antonio
↓
I am a French UX/UI Designer based in the Netherlands with a passion for strong identities and elegant interfaces.
From drawing illustrations to delivering complete styleguides or sketching user interfaces to coding responsive prototypes, I am a visual thinker who focuses on getting sh*t done.
Since 2001, I have worked in France, Spain and the Netherlands with small start-ups and global organisations on brand identities, websites, web applications as well as print and video material. I now offer my services as an independent one-man studio or as a freelancer for your team.
---
Design with
Pen & paper, Adobe Illustrator, Axure, InVision, Sketch
Code with
(X)HTML, CSS3, LESS, SASS, Javascript, JQuery, Wordpress, Liferay, Adobe AEM
Collaborate with
Agile Scrum, Kanban, Confluence, Jira, Trello, Slack, Evernote
---
Fun facts
I am fascinated by all stuff about outer worlds, Space and Sci-fi stories.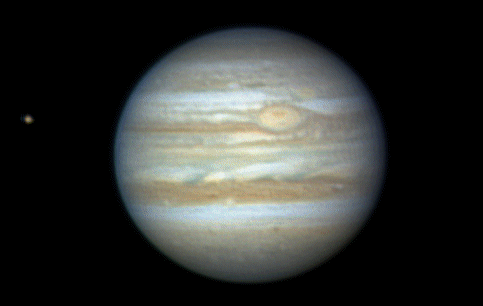 I am a huge Music fan. From Electronic to SynthPop, Hip Hop and slow jams but mostly late 70's & early 80's Funk.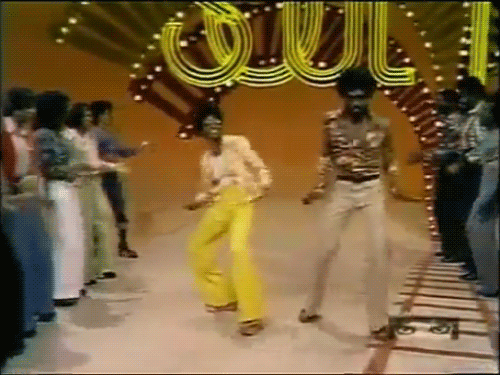 I own an automatic 1303 Volkswagen Beetle from 1973 which I love to drive when the dutch weather allows me to.
I am the proud daddy of the cutest babygirl and a 9 years old hero I like to build stuff with.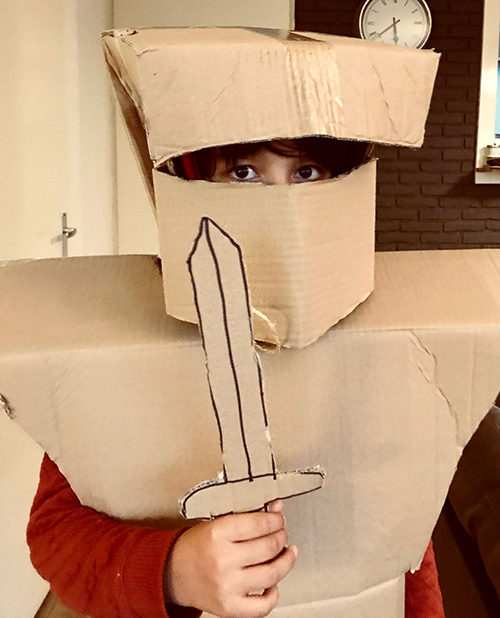 Let's work together
I'm always in for new challenges, don't hesitate to send a message or check out my Linkedin profile.
to the top →